Looking for something here? All the menus above are pulldown, just hover your pointer over the title and select the desired item.
Welcome To Saskatchewan
2017
Hamfest
Date:
Place:


Time:
Freq:
Sat. August 12th, 2017
Painted Hand Casino
Parkland Room
Yorkton, Saskatchewan
9:00AM CST/03:00 UTC
145.490 - MHz
447.500 - MHz



Amateur and Club Call
Sign Search

Search for amateurs by call sign, surname, city, province or postal code. Club data will be listed beside amateurs that sponsor a club.




Cost of Admission:

$10.00 Per Person / Students Free (Register Before May 31st, ONLY $5.00)


Cost of Tables:

$15.00



Tables Available:

Demo Tables (6) Dealer Tables (4) Craft Tables (8) Flea Market Tables (20)
***
ONLY ADVANCE BOOKING WILL BE ENTERED FOR A EARLY BIRD DRAW
***
To Register Download the Registration Form

: Click HERE!!
Save File to Desktop & Fill it out, If the Submit Form Button is not supported Just send the completed form to: Parkland_Amateur_Radio_Club_Inc@hotmail.com, Along with your preferred Payment Method.

Method of Payment Preferred is to sign into online banking and do a interac email transfer (No Fees),
Create a new recipient PARC, with Email Address: VE5RJM@hotmail.com (Password: "Hamfest2017")
but if you prefer Paypal, that will be fine too..
To use paypal login into your paypal account and send money to Parkland_Amateur_Radio_Club_Inc@hotmail.com
If you wish to pay by credit card, for security reasons, you must contact:
Randy Molyneaux (VE5RJM)
Ph. (306) 562-8450
ALL METHODS MONEY GOES DIRECTLY INTO CLUB ACCOUNT AND RECEIPT WILL BE EMAILED WITHIN 24 HRS.
Click On The Shortcut Links For More Information On The
Saskatchewan Hamfest
EVENTS ITINERARY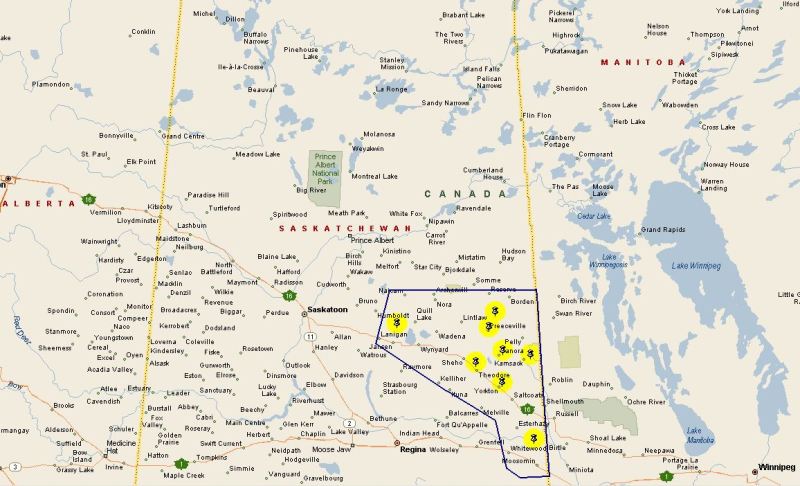 School Project Information
If You Wish More Information On The School Project Please Contact:


SiuLong Webdesign

Copyright ©2017 Parkland Amateur Radio Club All Rights Reserved.