Brushworks Art Guild of Regina Inc.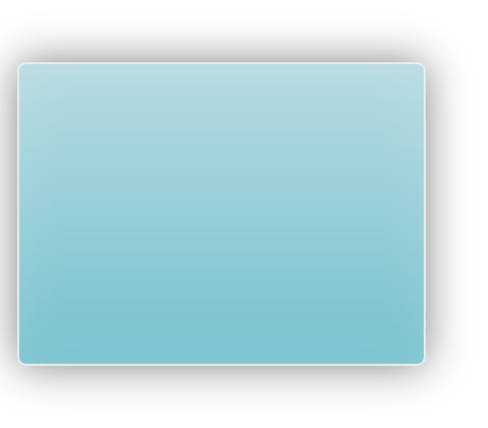 All images appearing on this website are the copyright of the individual artists.

Welcome to brushworksartguild.ca!
Celebrating 30 Years of Artistic Excellence!
The Brushworks Art Guild of Regina was established in January 1989. As a self-help group of thirty artists, the Guild provides the opportunity for Regina area artists to encourage and exchange ideas about their works. The artists work in a variety of mediums including oil, acrylic, watercolor, pastel, pencil, ink, and mixed medias. The Guild presents a show and sale twice yearly - in early Spring and late Fall. All members contribute work to the shows, as well as volunteer in the production of the shows.


Like us on Facebook @brushworksartguildregina
And Instagram - @brushworksartguild !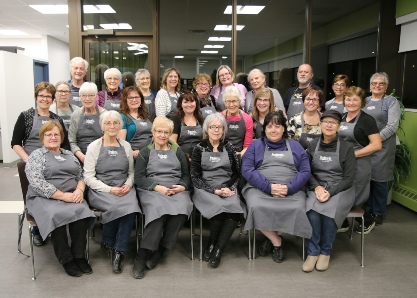 Photo taken Spring 2019 in celebration of our 30th Anniversary.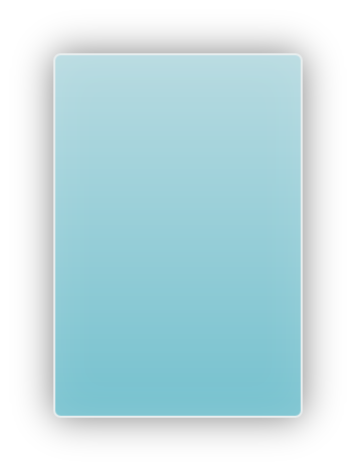 Upcoming Events
"Painting with Passion"
Government House Exhibit
April 4 - June 25/23
Brushworks Spring Show
June 2-4/23
Neil Balkwill Civic Arts Centre
2420 Elphinstone Street, Regina
"Brushworks Summer Colours"
Art Gallery of Regina
Outside the Box
July 2-31/23
Ongoing Exhibits:
Alllan Blair Cancer Clinic
Broadway Terrace Gallery